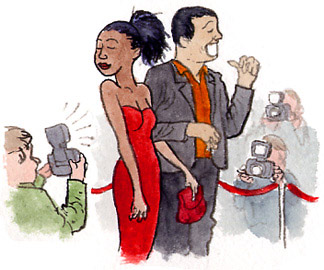 Black Malvasia
We have seen you play the role of the young and beautiful escort to such celebrities and dignitaries as Tuscany's stylish Mr. Sangiovese and Puglia's powerful, albeit less overtly attractive Mr. Negroamaro. But you shouldn't be dismissed as a mere dose of perfume. When afforded the starring role you reveal a rich character that belies your tag as a supporting character. All that have the chance to witness your performance as Malmsey on the island of Madeira would agree. Given the right stage you can give a sweet and complex performance.

Appellations Growing Black Malvasia Grapes
Appellations producing the most Black Malvasia wines:
Black Malvasia Grape Details
Black Malvasia (aka Malvasia Nera)

Black Malvasia is part of the Malvasia family of grapes, known for their rich and perfumed aromatics. Although less widely grown, relative to white versions, Black Malvasia nonetheless is known to make fragrant reds and roses in the Puglia region of Italy where it is often blended with Negroamaro. It is also used in Piedmont and Tuscany to lend attractive aromatics to red wines. However, the grape finds its best expression in the humid conditions of Madeira. In Madeira, it is used to make wines labeled as Malmsey – the sweetest, richest, most complex and long lived of all Madeira. Black Malvasia has limited plantings in North America.