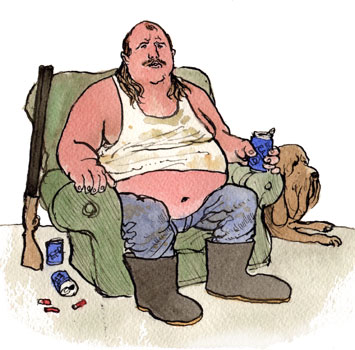 Dixie Red

You sure is rotund, Mr. Dixie. Your girth
and fiery skin are intimidating to the
uninitiated. But those who know you well
can attest to the fact that you are a true
southern gentleman. It's been said by your
kin, of course, that your personality is
rather sweet.

Appellations Growing Dixie Red Grapes
Appellations producing the most Dixie Red wines:
Dixie Red

Well suited for growing in the hot southeastern or Gulf states of America, Dixie can be used for wine or as a table grape. This Vitis rotundfolia (Muscadine) variety originated from a Topsail x (Wallace x Lucida) cross. The vine produces clusters, with large red berries. It ripens early and can be quite productive in warm climates.