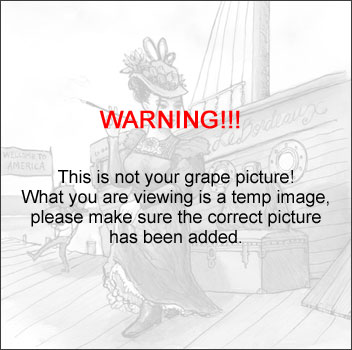 Fiano
Fiano is a native of Italy's Campania region, found near the town of Avellino, as well as the Island of Sicily. It is believed early Romans used it to make a wine they called Apianum.

It is rarely seen or planted in North America but can be found in California. Light straw colored with golden hues revealing ripe pear and apple along with subtle honey florals in the nose. Fresh peach, ripe pear, light honeysuckle, lemon and pineapple on the palate and hints of pink grapefruit at the finish

Appellations Growing Fiano Grapes
Appellations producing the most Fiano wines:

Fiano is a native of Italy's Campania region near the town of Avellino where the Romans are believed to have used it to make a wine they called Apianum. It is rarely seen or planted in North America but can be found in the California Delta appellation of Clarksburg, growing on Sutter Island. More robust New Workd plantings can be found in Australia.

Thick skinned and of low juice yields, Fiano lost favor to greater yielding varietals, yet today it is enjoying a come back of sorts as adventurous winemakers seek new expressions of old varietals.