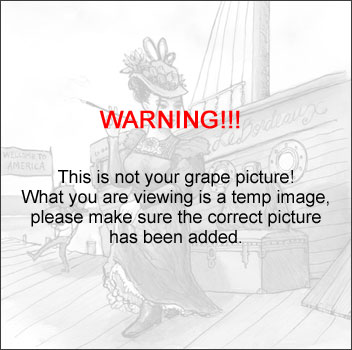 Missouri Riesling
There isn't a grape description entered yet, but there will be, a really good one.


























Appellations Growing Missouri Riesling Grapes
Appellations producing the most Missouri Riesling wines:
Missouri Riesling Grape Details
Missouri Riesling is not of vinifera family attachment to Riesling but rather a native hybrid cross of riparia and labrusca heritage. This variety was first introduced by Nicholas Grein in Hermann, MO. It was thought lost during the years of Prohibition and disappeared from it's Missouri home and presence.

One vine was located at the Cornell New York State Agricultural Experiment Station in Geneva, NY. Cuttings have been taken back to Missouri and reestablished in the vineyards of Westphalia Vineyards which have been successfully established and made into labeled wine.