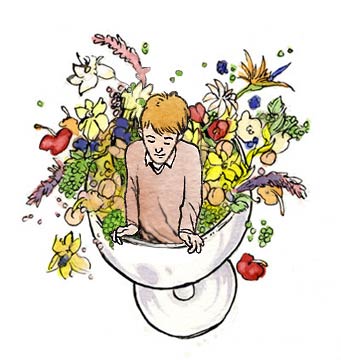 Morio Muskat
Morio, when you don your wild floral attire, you convinced all that you are a member of the flamboyant Muscat family. But in reality it's all a stage act. When not afforded the warmth of the spotlight, your rather plain personality is revealed. This shouldn't come as such a surprise, after all, your parents are none other than the rather subtle Pinot Blanc and the languished Silvaner.

Appellations Growing Morio Muskat Grapes
Appellations producing the most Morio Muskat wines:
Morio Muskat Grape Details
Morio-Muskat

This vinifera variety was developed by Peter Morio at the Geilweilerhof Institute, Germany, around 1961. Curiously, this grape which has the potential to produce wine with an extraordinary Muscat-like bouquet and flavor when fully ripened, is not a true Muscat at all -- it is actually a Silvaner and Pinot Blanc cross. In North America, Morio Muskat is successfully grown in cool-climate regions of the northeastern USA and Canada. Best results are obtained in deep, humus-rich soil, on a good site.