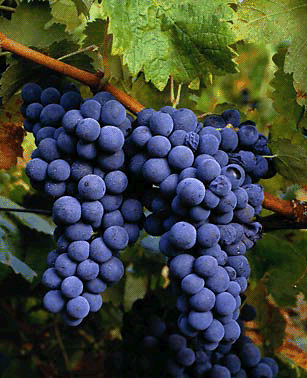 Tinta Roriz
Red grape of good color and structure that oftens exhibits a spice characteristic.

Appellations Growing Tinta Roriz Grapes
Appellations producing the most Tinta Roriz wines:
Tinta Roriz Grape Details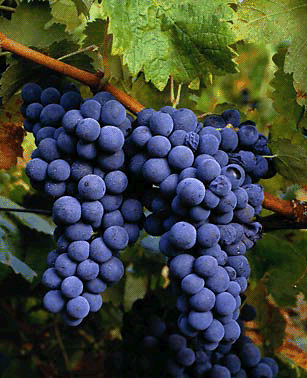 Tinta Roriz is the Portuguese name for Tempranillo. Well known for Rioja wines in Spain it is used to make both still wines and port in Portugual. Tinta Roriz is most commonly used in the Duoro valley of northwestern Portugal where it is made into both dry red wine and also used in the recipes of many port houses. Tinta Roriz is used sparingly to define Tempranillo in the United States but many vineyards can be found to name this grape under the Portuguese name.