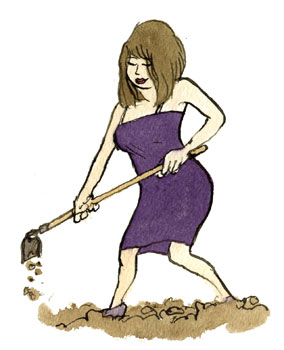 Lucie Kuhlmann

Ms. Lucie, you are quickly becoming
a favourite dance partner for northern
climate farmers. You catch their eye
with your striking appearance and
generous nature. But it is your sturdy
frame that wins their hearts and
garners a long term commitment.

Appellations Growing Lucie Kuhlmann Grapes
Appellations producing the most Lucie Kuhlmann wines:
Lucie Kuhlmann Grape Details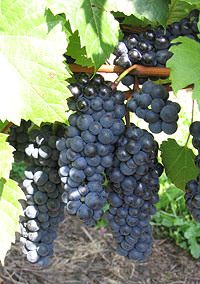 Lucie Kuhlmann

This is another useful Kuhlmann hybrid variety, with growing and ripening characteristics similar to Leon Millot and Marechal Foch, though less widely grown. The wine, like Leon Millot, is capable of deep color, with a pronounced berry-like fruitiness. Wines made from Lucie Kuhlmann tend to have a slightly firmer tannic structure compared to Leon Millot.