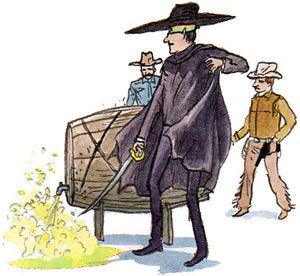 Xarello
In your Catalan homeland, you exist peacefully as simple Pansà Blanca, living a safe and benign life. But in the company of two other sparkling Caballeros, señores Macabeo and Parellada, you have ventured out into the world, and leave your mark via your more adventurous alter ego, Xarel-lo!


Varietal Character by Jeffrey Pinhey
Appellations Growing Xarello Grapes
Appellations producing the most Xarello wines:
Xarello (aka. Pansa Blanca)

Also known as Pansa Blanca, Xarello is used only in Catalonia, Spain, where it is used in the production of Cava sparkling wines. The variety produces a typically acidic wine that is perfect for use as a base for these traditional method sparkling wines. The variety is also the best grape used in the small, but highly-regarded D.O. of Alella, where the Parxet winery makes its acclaimed Marques de Alella Classico from Xarello.