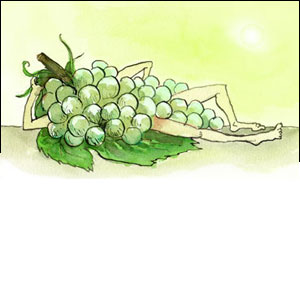 Siegfried
My varietal character is still ripening. Please check back later.

Appellations Growing Siegfried Grapes
Appellations producing the most Siegfried wines:
Grown in Germany, Canada and along the United States' eastern seaboard, this white grape is capable of producing a reasonable Riesling alternative. Created in Germany from a Riesling complex cross x an Oberlin 595 S.P to be a cold resistant alternative to Riesling, its use in the Rhineland and abroad has been limited.