MacLean Wines: winery information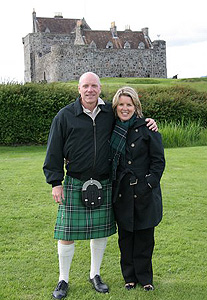 Winemaker: Craig MacLean
Craig MacLean is a graduate of UC Davis with a BS in Plant Science and a MS in Enology. Formerly winemaker at Cain (1990-1993) and Spring Mountain Vineyard (1994-1997). For the past 5 years, he has been an independent winemaker (aka consultant). Besides making his own wine, MacLean, he also makes the following brands: Ahnfeldt, Anselmo, Bialla, Brookdale, Ilsley and Juslyn.
Annual Production: 1,000 cases
Estate Vineyard Acreage
MacLean purchases grapes from micro vineyards around the Napa Valley.
Grape Varieties Planted