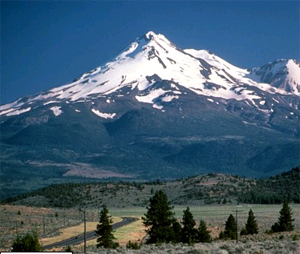 The Coolness Factor:
Rethinking Where Varietals Grow Best
When cool climate grapes grow in a warm climate area and produce spectacular wine ostensibly atypical of that area, the question arises: "So just what defines a so-called cool climate?" Dan Berger runs hot and cold on the answer.
by Dan Berger
August 7, 2008
---

scheduled breakfast meeting in August 1986
with wine makers in Washington's Columbia Valley created a fascinating awakening for me. Over the last few years, that moment has come back to me in three dimensions, and from this I think I understand an aspect of terroir that was missing until now.