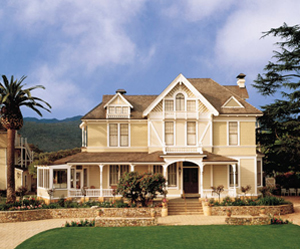 Trinchero Napa Valley Uses White Zinfandel Profits to Make Top Tier Wines
New Brands, New Real Estate, and New Values Help the Makers of Sutter Home White Zinfandel Move into the Napa Valley Cabernet Stratosphere.
by Alan Goldfarb
October 25, 2007
---
ALAN GOLDFARB (AG):
Your uncle Bob told me several years ago that he regrets that his colleagues in the Napa Valley don't regard his wines as being of high quality. Is that the reason for all the changes recently?