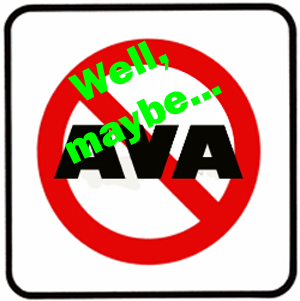 Calistoga And Other AVAs
Move Closer To Approval
A Tale of Two Brands: One wins, the other loses...at least in this round.
by Alan Goldfarb
November 26, 2007
---

f
the TTB's latest proposal on sub-appellations stands, a new sub-region of the Napa Valley has moved closer to approval; and will likely lead the way to lifting the government's temporary embargo on approving other sub-regions. However, according to the
Tobacco, Trade & Tax Bureau
's notification, at least one brand stands to win and another will likely have to change its name.