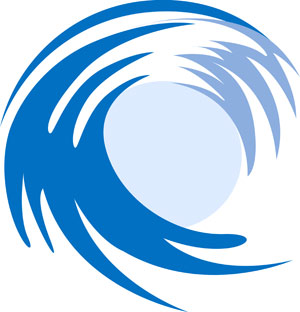 The Third Wave
While fine wine accounts for only 10 percent of all wine sales, Senior Editor Dan Berger foresees a crescendo of change as American wine consumers are discovering the pleasures of Pinot Noir, dry Rieslings and rosé.
by Dan Berger
June 19, 2008
---

xcept for a few interesting efforts
in Southern California earlier in the 19th century, wine in the state started in the north, in the 1870s, around the town of Sonoma, and was based first on local grapes that made interesting generic wines. Among the grapes of the period was
Mission
, a grape that remains little more than a historic memory today. And that was the way it stayed for the most part, through the mid-1960s.