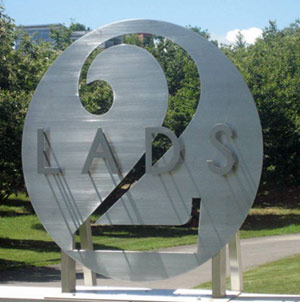 2 Lads Winery's Success
is 2 Good to be True
But true it is.
by Eleanor & Ray Heald
September 9, 2008
---

hen establishing a new winery
, selecting an easy-to-pronounce, catchy name with sufficient pop can cause angst. Cornel Olivier and Chris Baldyga, partners in 2 Lads, an Old Mission Peninsula AVA winery, came through the name phase easily. They chose "2 Lads" because at 33 and 31 respectively, that's exactly who they are.