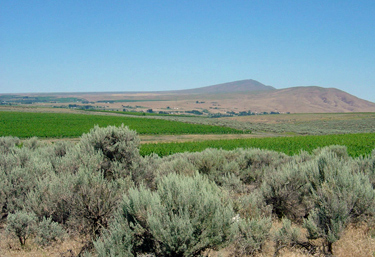 Kiona Vineyards
John Williams boldly went where no one had gone before.
Welcome to Red Mountain.
by Anne Sampson
November 28, 2008
---
Appellation America:
In 1975 when you planted Kiona, Red Mountain was completely undeveloped. You could have invested in an established vineyard. Why did you choose Red Mountain instead?