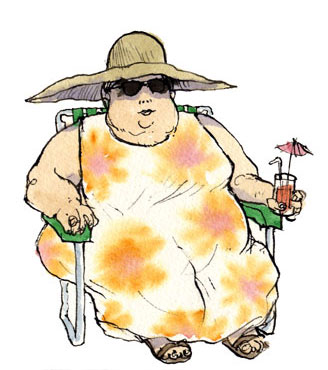 Noble
At home in the humidity of Florida, you yield more fruit than the Miami Gay Pride parade. Yes, you are quite an original; in fact, you are the original. Your family, Vitis Rotundifolia, were the first native Americans to yield wine. And the family name 'Rotunda-fullia' is so appropriate, with your plump clusters of fruit bearing greater resemblance to small apples than grape berries.

Appellations Growing Noble Grapes
Appellations producing the most Noble wines: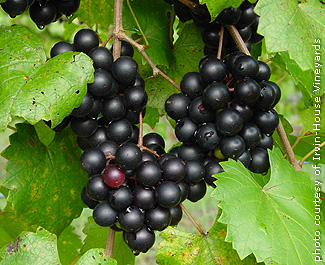 Extensively grown in the Gulf and southeastern U.S. states, this black-skinned grape makes successful red wine and juice in Arkansas. This Muscadine cultivar, a Thomas x Tarheel cross, has significant sugar levels and is also good as a table grape.