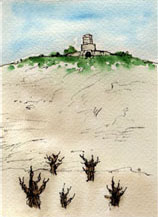 With only one winery, the Lime Kiln Valley AVA was granted its status in 1982, on petition from Enz Vineyards. A sub-region of Cienega Valley, this small appellation covers only 2,300 acres of land, with about 100 acres devoted to vineyards. Distinguished by predominantly sandy, gravelly loam, above dolomite and limestone, the AVA basks in warm summer temperatures of 85-95 degrees, with a large diurnal variation of up to 50 degrees. Though Lime Kiln is not a household name, it has occasionally been used on wine labels, notably an old vines' Mouvedre, made by the Paso Robles-based Wild Horse Winery & Vineyards.

HR9 Supports (CA) Historic Vineyard Society
By
Roger King
May 9, 2013
A noble effort to identify and preserve California'a very oldest vineyards has been celebrated with the passage of HR9 by the California legislature early in the 2013 session. Driven by the Historic Vineyard Society, this effort is just taking wings.  [>] continue

Tannat, Vibrant Across the America's
By
Barbara Trigg
May 6, 2013

Welcome Middleburg Virginia AVA
By
Roger King
January 4, 2013

Humboldt County: Is Too Much Terroir Possible?
By
Clark Smith
October 14, 2012

Historic Buena Vista Winery Restored
By
Barbara Trigg
September 18, 2012

Three Days in Humboldt County and Willow Creek
By
Barbara Trigg
August 22, 2012

Seka Hills Stands Tall in Capay Valley
By
Roger King
August 14, 2012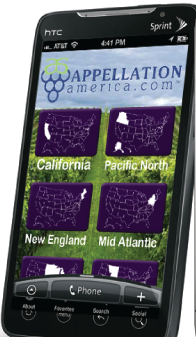 Appellation America Launches New App
By
Roger King
August 2, 2012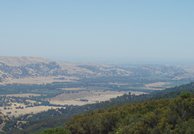 California's Capay Valley, An Undiscovered Gem
By
Roger King
July 20, 2012