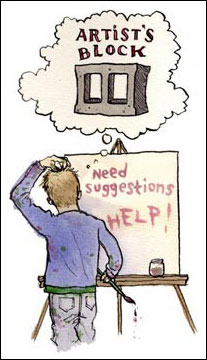 The Sierra Foothills came alive with wine during the great California Gold rush. Mariposa was no stranger to those early miners, many of which enjoyed a daily sip or two and brought their own vines with them. As the Gold Rush rushed out, so did Mariposa from the early wine scene. But a new group has come to the rescue in the formative years of the early 1970's and continuing to expand today. Often defined as "above the fog, below the snow, where time stands still" by local residents the soils of the old and legendary Las Mariposas Grant remain cooled by evening down drafts from Sierra peaks, only to be warmed again during the day by California sunshine allowing grapes such as Zinfandel to flourish as they do throughout the Sierra Foothill counties. And now the call heard echoing throughout the valley......"There's wine in them there hills!!".

A Day in the (Rutherford) Dust
By
Barbara Trigg
August 2, 2013
While the early days of Napa Valley always mentioned the dust in summer, Rutherford Dust referred to an entirely different context. During a recent tasting in Napa Valley held by the Rutherford Dust Society a wide wide range of Rutherford wines shed new light on the long term meaning.  [>] continue

Whitehall Lane Winery, A 20 Year Story of Vineyards
By
Roger King
July 15, 2013

Embracing Virginia's Terroir
By
Richard Leahy
June 2, 2013

Shake Ridge Ranch - Gem of the Sierra
By
Roger King
May 16, 2013

HR9 Supports (CA) Historic Vineyard Society
By
Roger King
May 9, 2013

Tannat, Vibrant Across the America's
By
Barbara Trigg
May 6, 2013

Welcome Middleburg Virginia AVA
By
Roger King
January 4, 2013

Humboldt County: Is Too Much Terroir Possible?
By
Clark Smith
October 14, 2012