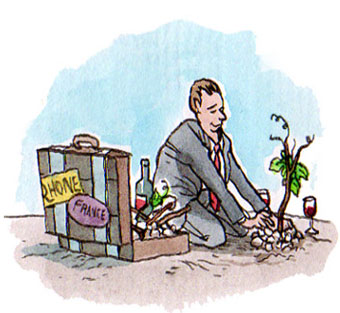 Blending Rhone Style with Napa Terroir: An interview with Craig Williams
"Joe Phelps believed in Syrah and Rhône varieties from the very beginning. The path was difficult at times, but it proved to be very rewarding in time."
by Alan Goldfarb
November 17, 2006
---
<!>
Alan Goldfarb (AG):
Phelps was the first to produce a Syrah in the Napa Valley. Why did you make a Syrah; and did you think it would gain in popularity as much as it has?