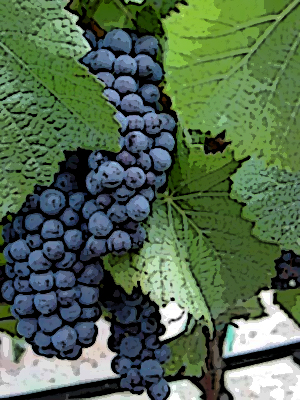 Is Red Burgundy Dead?
The Rise of Non-French Pinot Noir
With the price of Burgundy wines going north and their availability going south, Pinot Noir lovers need only look west in the world to find their treasure. Russian River Valley would be a great place to start.
by Dan Berger
July 3, 2007
---
S
ay what you will about Burgundy – about the classic nature of its red wines, the fact that at their best they may be the greatest red wines on the planet, that they age into sublime and wondrously complex creatures, and that their regional distinctions are among the world's great mysteries. Not to mention one of its sublime delights.