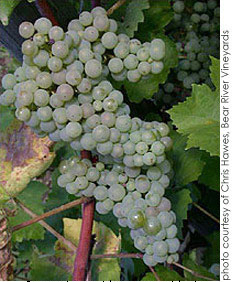 A Ranting Riesling Reaction
Requires a Response
To those who claim there are no good U.S. Rieslings, Editor-at-Large Dan Berger says you are wrong. Big time.
by Dan Berger
May 23, 2007
---
The wine was utterly delicious, a
Riesling
from Fallbrook in San Diego County, and it was startling on many levels.