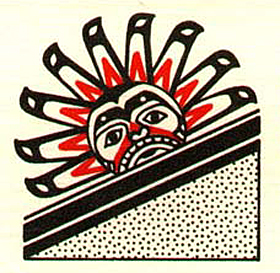 The Sun Shines Bright
On Klipsun Vineyard
David and Patricia Gelles named their vineyard with a Chinook Indian word for sunset, but their fruit is never in the shadows. They planted grapes on Red Mountain more than 20 years ago, and they've been reaping high praise ever since.
by Anne Sampson
April 18, 2008
---

he Cascade Mountains
bisect Washington State like a stripe painted down a two-lane highway. Life on one side of the divide is wet – cool, rainy, coastal. On the other side, sunshine reigns. The arid shrub steppe of Eastern Washington burns hot and dry for a good part of the year. Sagebrush anchors miles and miles of untouched, sandy earth, and native grasses compete with wild jackrabbits and rattlesnakes for the land's resources.