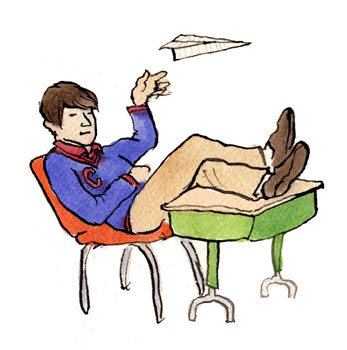 Charbono
A child genius with a rebellious nature, you refuse to submit to social conventions. Hard to believe you could be related to Dolcetto – 'our little sweet one'. Too difficult for most to handle, your parents tried to tame you by sending you to only California's finest private institutions. Your impetuous nature, wry acidic tongue and aggressive demeanor have proven difficult to control...perhaps your best results will come from some tutoring from the equally wild and eccentric Mr. Grahm.

Appellations Growing Charbono Grapes
Appellations producing the most Charbono wines: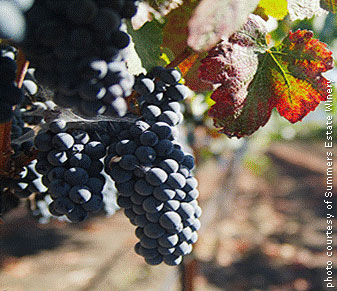 Charbono

Charbono is grown on just a handful of acres on California's North Coast, mainly in the Napa Valley. This grape usually produces very dark, acidic, red wines, with high tannin levels and wild berry aromas. According to some, this variety may be actually the Dolcetto Nero grape of Italy, or the minor French variety Charbonneau. Charbono rarely receives much attention, but notable wineries continue to grow the grape once produced by the storied Inglenook. Currently, producers such as Turley, Pacific Star, Villa Helena, August Briggs, Robert Foley, OnThEdge and Randall Grahm's Bonny Doon have extended the life of this grape.

St. Helena ~ Napa Valley
August Briggs: It's both the winemaker and the vineyard
By
Alan Goldfarb

Atlas Peak ~ Napa Valley
Little Dominari About To Grow
By
Alan Goldfarb