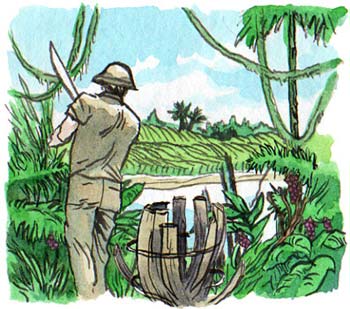 Annette Hoff on Achieving Monterey's Potential
"We will definitely see more AVAs established in the future, and this is a good thing, as there will be more for those interested in wine to 'sink their teeth into' when it comes to Monterey."
by Laurie Daniel
September 20, 2006
---
<!>
Laurie Daniel (LD):
You make wine from various locations throughout the Monterey AVA. Do you find some common terroir throughout the AVA, or is it simply too big to be meaningful?