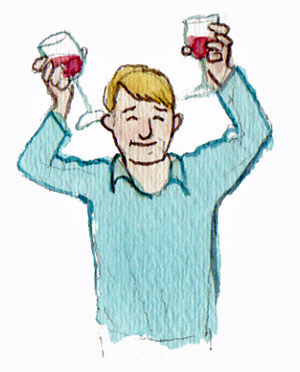 Your Genetics May Determine
The Wines You Prefer
Do we have a genetic makeup that determines everything we taste and thus like and dislike?
by Dan Berger
April 21, 2008
---

or the last few years
, a number of long-time wine industry observers, many of them in England, have addressed what they believe to be a great fallacy in the scoring of wines on a rigid, numerical basis. Their criticism is that a small number of mostly American evaluators seem to be smitten by a style of wine that the critics view as antithetical to the classic view of what a great wine ought to be.