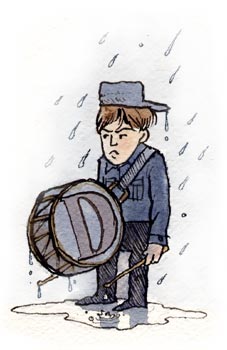 Diamond

You play a similar beat to little
Master 'Concord', our model of
Americana. By all rights you
should have a similar place in
our hearts, but those tantrums
in the rain seem to dull your
sparkling personality.

Appellations Growing Diamond Grapes
Appellations producing the most Diamond wines:
Diamond (aka. Moore's Diamond)

This grape has been grown in western New York State and made into sparkling blends, dry varietal wines, and also used as a table grape. This variety, created in the 'Empire State' way back in 1885, resulted from a cross of species Concord with the Iona, a vinifera-labrusca hybrid. Diamond is a Concord look-alike, has a similarly lengthy history in American viticulture, but has yet to acquire any resemblance of the same acreage under vine as its famous counterpart. Problems with cracking in wet environments might be the grapes downfall.