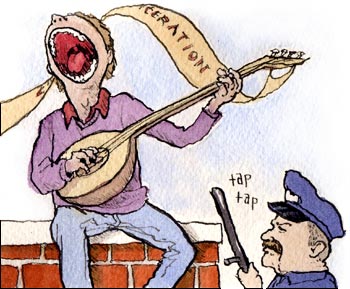 Valdiguie | Napa Gamay
You claimed it was a case of mistaken identity. But Monsieur Valdiguie you lost your case, and now your name is set for execution. To be fair, it wasn't like you were pretending to be nobility. Your only crime was to steal Gamay's instrument, known as carbonic maceration.

Appellations Growing Valdiguie | Napa Gamay Grapes
Appellations producing the most Valdiguie | Napa Gamay wines:
Valdiguie | Napa Gamay Grape Details
Valdiguie (aka. Napa Gamay)

In California Valdiguie has traditionally been called "Napa Gamay". However, in the late 1990s the BATF ruled that wineries had until 2007 to cease using the term "Napa Gamay" and begin using the name Valdiguié on labels. In the "Golden State" Valdiguie is grown in a number of regions, with its highest concentration in the neighboring counties of San Luis Obispo and Monterey. In California, the grape is treated to a number of different vinification techniques. Carbonic maceration is often used to induce a fruit forward nature in the wine. This technique only serves to add to the confusion between Valdiquie and true Gamay from Beaujolais. In its French homeland, Valdiguie is a minor grape, grown in the Languedoc-Roussillon region. There it is also known as Gros Auxerrois. It is used to give color in the high-alcohol 'vin de table' red wine blends that originate from the Midi.

Monterey
Monterey Hones Its Identity
By
Laurie Daniel