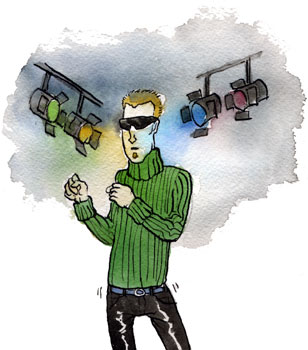 Gruner Veltliner

Young, hip and fresh, dancing to the beat of your own groove. You are nervy with a clever spice. Your modish Euro-style is totally chic for the bars and clubs of Vienna, but it's a fashion yet to catch on with the American couture trendies.

Appellations Growing Gruner Veltliner Grapes
Appellations producing the most Gruner Veltliner wines:
Gruner Veltliner Grape Details
Gruner Veltliner (aka. Veltliner)

Widely grown in Austria, this white-wine grape is used to create the famous wines of the same name. The wines it produces are typically fermented dry, and are medium-bodied, lightly fruity and spicy, with naturally high acidity. A late ripener and moderately cold-resistant, this grape promises to do well in cool regions with extended growing seasons. Gruner Veltliner has yet to find a niche in North America, however the grape may gain greater attention with the renewed interest in its Germanic counterpart, Riesling, and the search for a white wine other than Chardonnay.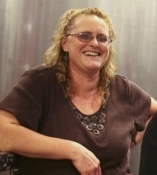 Lehigh Valley
New AVA calls to Manhattanites for a Day in the Wine Country
By
Clark Smith

Umpqua Valley
Go Ahead, Say It: Umpqua
Better You Should Taste It
By
Dan Berger

Diamond Mountain District ~ Napa Valley
Diamond Mountain: A gem of a place
By
Alan Goldfarb

Diamond Mountain District ~ Napa Valley
Adding Austrian Flavor to the Diamond Mountain District: An interview with Rudy von Strasser
By
Alan Goldfarb