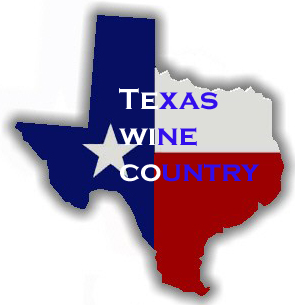 An Introduction to the Texas AVAs
Texas boasts 177 wineries, up from 40 less than a decade ago, a whopping 300 percent increase. Like the size of Texas, wine's economic impact in the state is huge, at $1.35 billion, making Texas number five in U.S. wine production from 3,100 vineyard acres in eight American Viticultural Areas (AVAs).
by Eleanor & Ray Heald
December 1, 2009
---

aunched a decade ago by the Texas Department of Agriculture
, the
GO TEXAN
program was a pioneer in the locavore movement, promoting the state's agricultural products along with cultural elements and Texas communities. Texans quickly bought into the idea. So, if you're wondering why you haven't seen
Texas
wines on the wine shelves in your state, it might be because 98 percent of Texas wine is drunk by 22 million state locals and over 950,000 winery visitors annually.