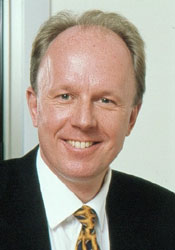 Per Karlsson is a wine writer, journalist and photographer specializing in wine photography. A selection of Per's work can be found in the Photo Galleries on the BKWine website.
Per is also represented by the online photo agency Alamy and in the US by Danita Delimont Stock Photography
With his wine writer wife, Britt, Per also publishes a free online wine newsletter, the BKWine Brief, and organizes tours of the wine regions of France and other countries.
Per is a member of the Circle of Wine Writers and la Federation Internationale des Journalistes en Vin (FIJEV).
Per Karlsson can also be found on the web at http://www.bkwine.com/international/in_english.htm.
Per Karlsson can be reached by email at info@bkwine.com.